Your Eco Friendly Wedding Planning Guide
We are all for being eco friendly here at Westport Woods hotel, we like to be as sustainable as possible in our business and that includes weddings. There are lots of small choices that you can make that can have a big impact on the wider environment and we wanted to share some of our tips on how to have to a green or eco friendly wedding!
Your Invitations
The obvious choice here is to send all your invitations digitally, but you don't have to be too harsh on yourself, we have a soft spot for wedding stationary and if you do too, why not send you save the date cards with paper but send everything else such as your invitations, thank you cards, etc digitally. A lot of people are starting to create wedding websites, we've had quite a few couple do this recently and they really are a great source of information for your guests and a great way to track RSVPs without leaving a paper trail. With our Moposa system, creating a beautiful wedding website has never been easier.Y If you are going to get your invitations printed, think about ordering from an etsy store that only prints onto recycled paper or uses sustainable materials.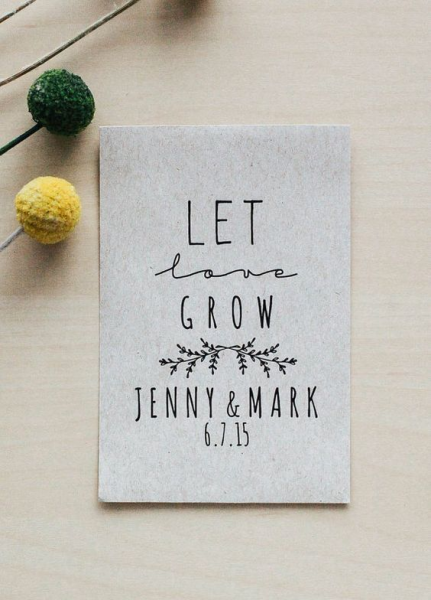 Your Flowers
Ask your florist to shop local. A lot of florists order their flowers in from abroad,now depending on the time of year and the particular flowers/look you are going for, it may be necessary to order from abroad. However there's no harm in asking and most florists will do their best to shop locally if you ask them. Also think about what you intend to do with your flowers once the wedding is over, we think it is a lovely idea to donate the flowers to a local hospital. It can be very easy to arrange and definitely worth chatting to your florist about.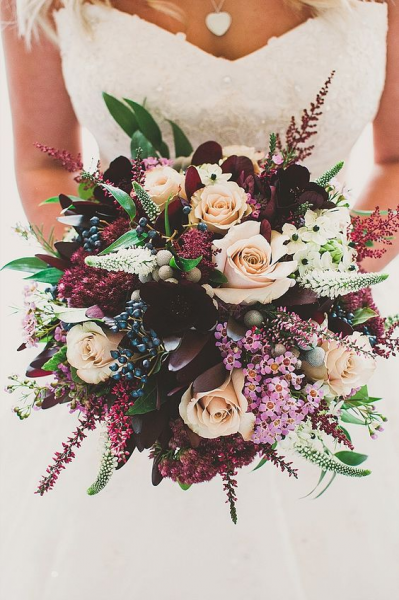 Your Food
We believe food is at the heart of every good celebration and here at Westport Woods, we are very proud to part of the farm to table movement, where possible our food comes from local producers. We provide top class quality and delicious tasting food that is sourced in our locality. Another idea would be to print your wedding menu on recycled paper or eco friendly materials.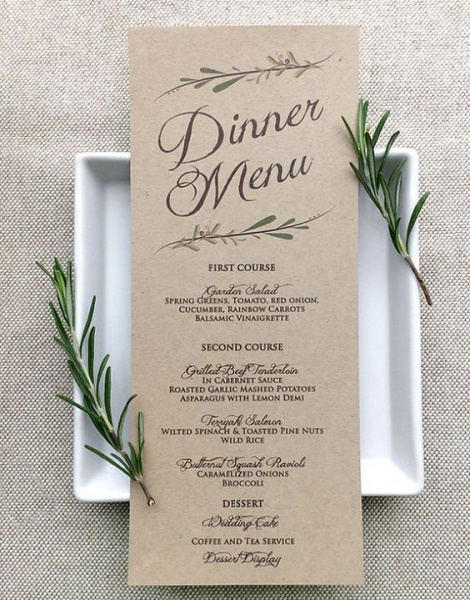 Your Wedding Dress
There is a few ways that you can be eco friendly when buying your wedding dress. You can buy second hand, Barnardos bridal shop have some seriously beautiful gowns, you can buy a vintage dress from a charity shop or you can buy from an ethical bridal brand. You can also be environmentally conscious when it come to the jewelry you choose for you wedding day. Make sure you check out some vintage jewelry as well as fairtrade brands.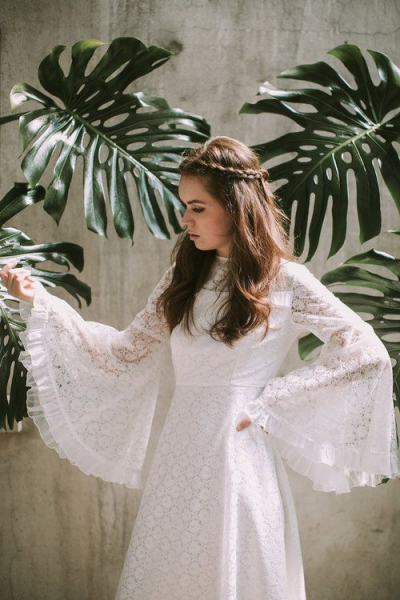 Wedding Favors
A wedding favor is a lovely gesture and it can be lovely to give your guest a little treat to come away from your wedding. It is often an extra and something that is overlooked but you can make something meaningful from them, for example you could make a donation on your guests behalf to a charity close to your heart or you ask guests to make a donation instead of giving you a gift. While your wedding is all about you and your partner, it's a lovely idea to give back and pay it forward!