Weekend Weddings - Extend the Celebrations
For a lot of couples, one day is just not enough and we totally agree with them! Why not extend the celebrations for a little bit longer with a day two wedding party! This can be as lavish or as chilled as you would like and here at Westport Woods we have created the perfect package to help you and your guests carry on the celebrations!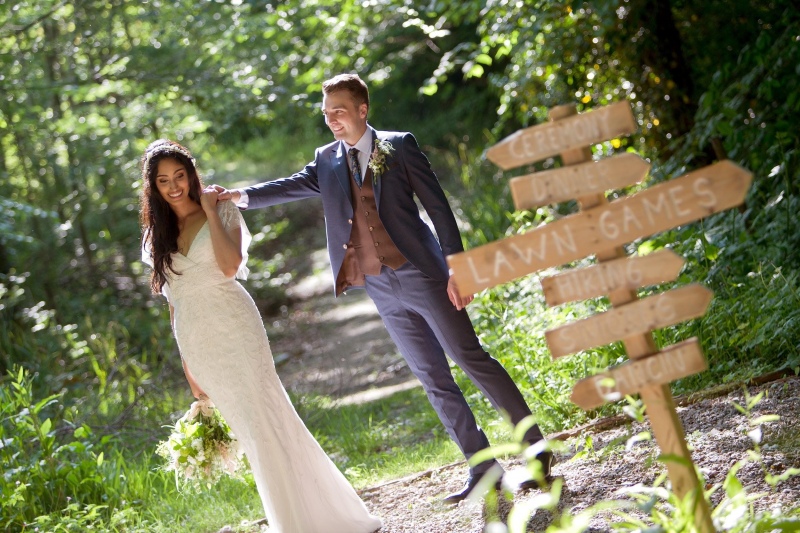 After a wonderful wedding day, why not relive the amazing memories of the day before with family & friends in a casual, relaxed and stress free day. Our after party celebration will allow you to take a breath and sit back after a busy run up to your amazing wedding day and enjoy further celebrations with a more intimate group of family and friends. If you are having a small intimate wedding day, having a day two celebration gives you the option of inviting a few more people that possibly couldn't make it on your big day. It also allows you to sit back and catch up with friends and family properly and relive the memories from the day before!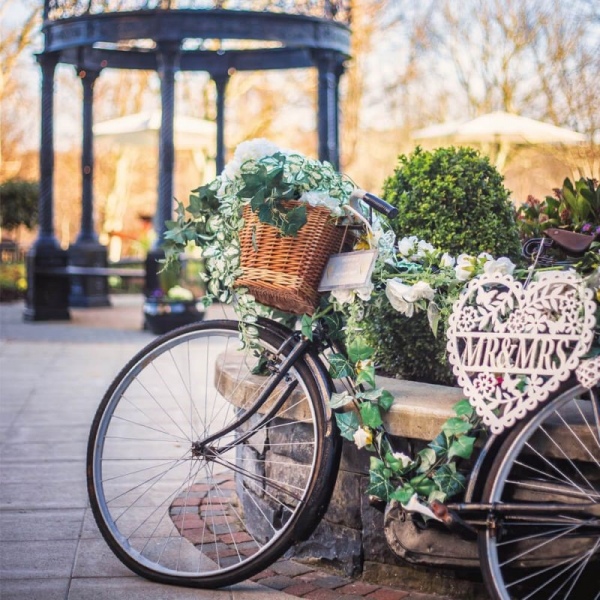 Why not give yourself something extra to look forward to? Imagine waking up the day after your wedding, having a delicious breakfast or brunch and heading off to the spa for a relaxing massage. Then in the afternoon, meet some of your friends and family for a divine buffet in the private garden area and playing some of our party games such as Giant Jenga, Xs & Os, Ring Toss and Croquet.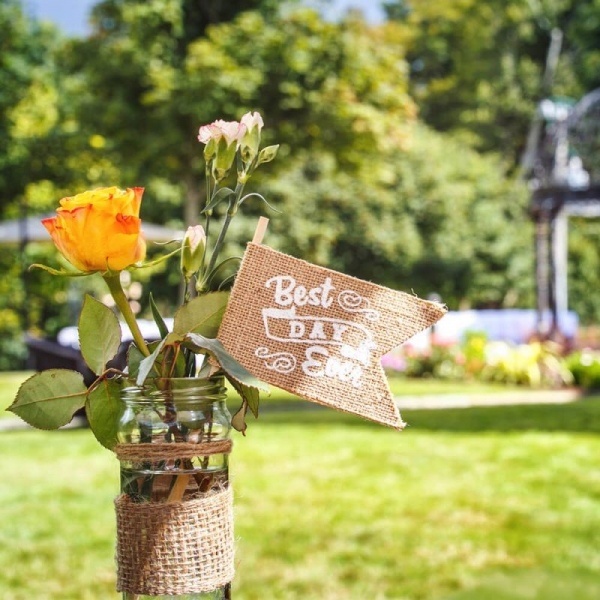 In the evening, we will have a reserved area in the bar for you and your party with live entertainment and at 9pm we will bring out some delicious munchies for everyone to enjoy! Our package also includes a personalised itinerary to placed in all guest rooms, A "Bounce Back Gift Box" for all guests staying a second day to aid recovery from the night before.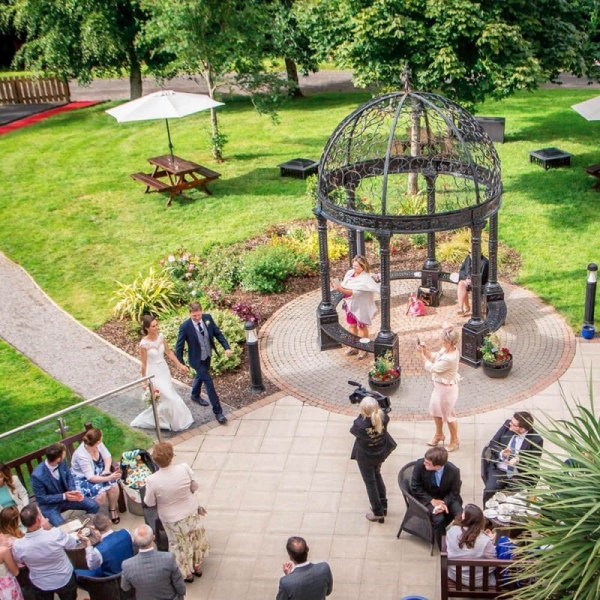 If one day just isn't enough, chat to one of our amazing wedding planners about the 'To Love Laughter & Happily Ever After' package! Email us at info@westportwoodshotel.com or call us on +353 (0)98 25811