There's so many details to swoon over from our last wedding showcase. We're talking the style, flowers and table settings!
Here at Westport Woods Hotel & Spa we are always trying to innovate and bring something different to every wedding showcase we do. So for our last showcase we teamed up with Instagram sensations Frog Prince Weddings to transform our Lakeview Suite into a never before seen space for weddings in our hotel. As many of you will know Frog Prince are a hugely reputable, award winning Irish couture floral and wedding styling company.
We gave Frog Princes Creative Director Sharon Griffin a brief to transform our Lakeview Suite into an enchanting reception area, with styling that would complement our suites existing architecture. Frog Prince didn't disappoint creating a magical and memorable space filled with a range of luxurious fabrics using a dove grey, rose pink and gold colour palette.
Our brand new elegant chivari chairs arrived just in time to compliment Frog Princes look. The tables were dressed with blush velvet linens and napkins, gold taper candle holders, rose and nude pillar candles and gold candelabras. This added the perfect amount of whimsical romance to create a stunning setting for an extraordinary wedding.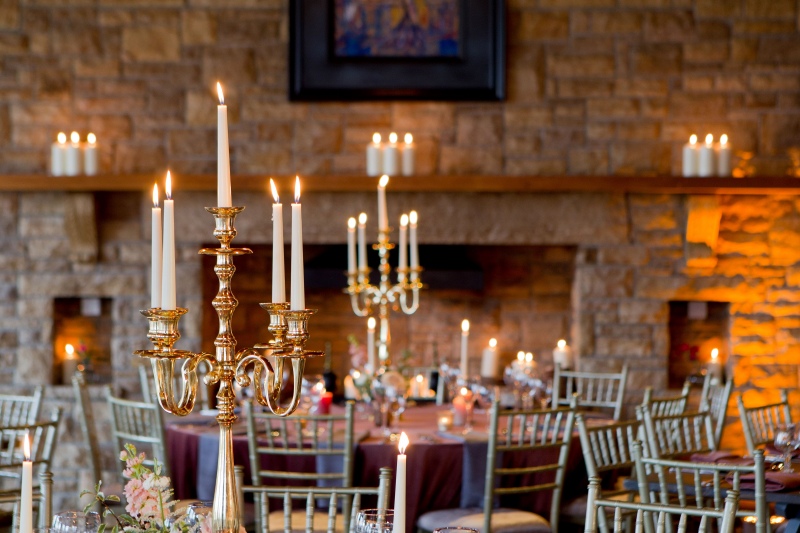 The top table was styled to perfection. Frog Prince used their dark wooden farmhouse tables which contrasted beautifully with their 6ft apple blossom trees to create a charming and rustic atmosphere. We adored how simple yet effective this was and all of our guests were completely wowed on the day.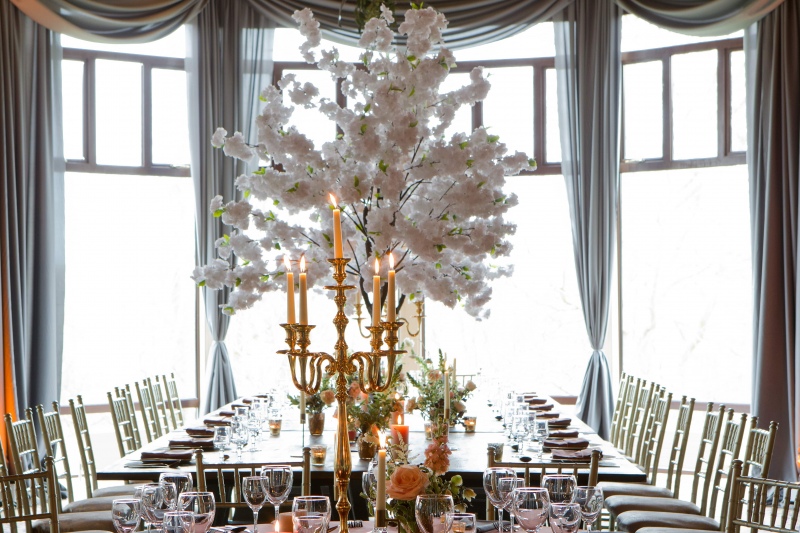 Guests had the opportunity to meet our expert wedding coordinators and could discuss everything from available dates to our gorgeous wedding offerings. It was also a fantastic chance for couples to explore the stunning grounds of Westport Woods and of course get a first glimpse of the new plans for the gardens at the hotel.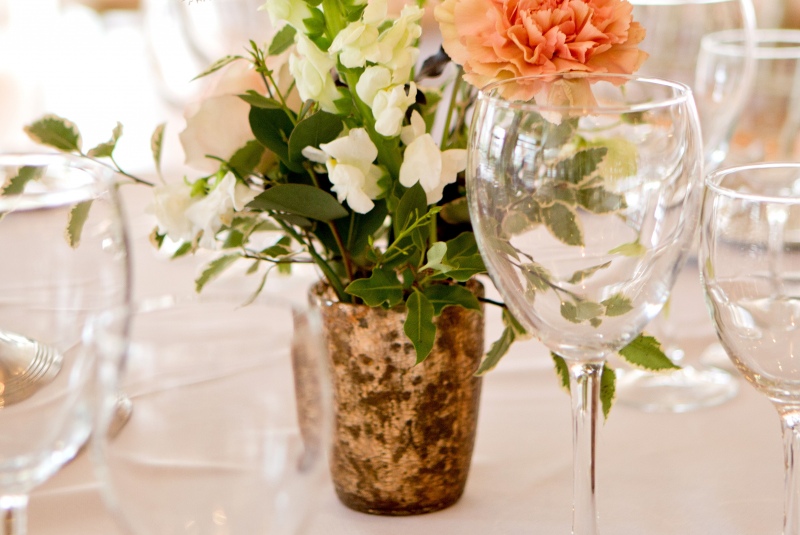 Guests were able to meet some of our most trusted suppliers, from cake designers to photographers to musicians. Some of the featured suppliers in attendance on the day included Amayo Photography, Kayla Mc Donagh, Ruth Foran, Cakes by Angela, Enchanted Wedding Company, Jason Nolan, Berry's Stationery, Abbey Limo, Mayo Wedding Bells, Sinead Healy, Precious Days, Spiritual Ceremonies, Natasha Forde as well as the lovely Sharon from Frog Prince was on hand throughout the day to answer any questions that our guests had.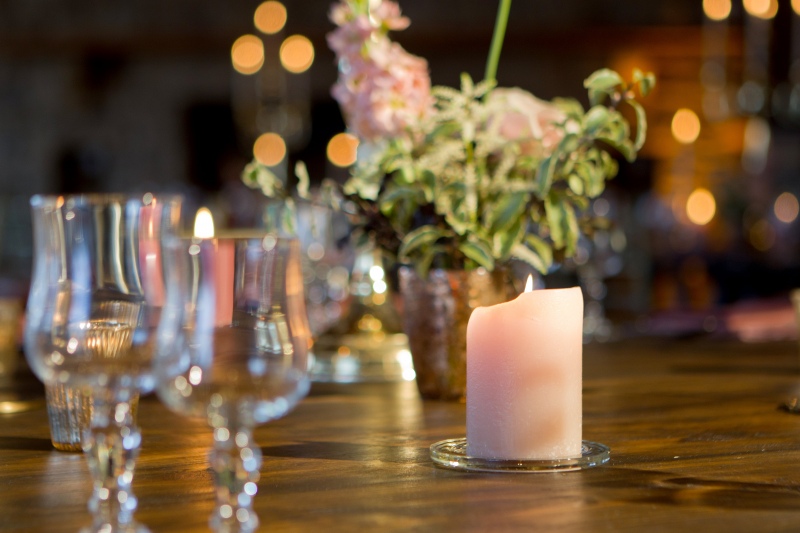 We would love to thank the fabulous team at Frog Prince for creating such a magical experience in our Lakeview Suite, as well as all of our amazing suppliers that were there on the day. Of course, we would like to thank all of the gorgeous couples that attended the wedding showcase, we loved meeting you and can't wait to work with you to create your perfect day.