Nowadays, two-day wedding celebrations are becoming incredibly popular -and it's not difficult to see why. Of course, it makes sense that couples wish to extend their big day and keep the celebrations going a little longer! So here at the Westport Woods Hotel, we wish to share with you our top tips for creating the perfect wedding after party!
Skip the Early Start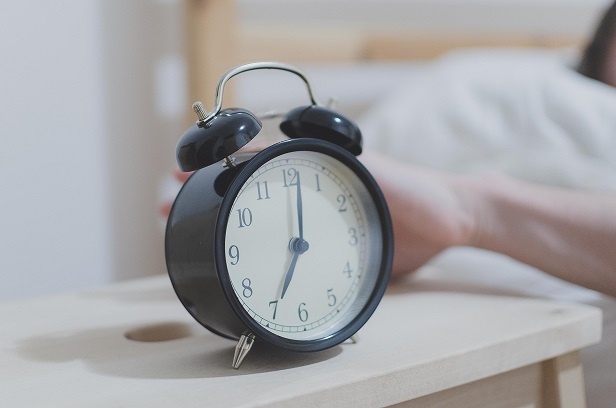 No need to rush down before breakfast is over! Instead, relax why not relax for the morning and have the BBQ/buffet style party start a little later in the afternoon; the most important thing is getting some well-needed rest following the celebrations the night before!
Help your Guests Bounce Back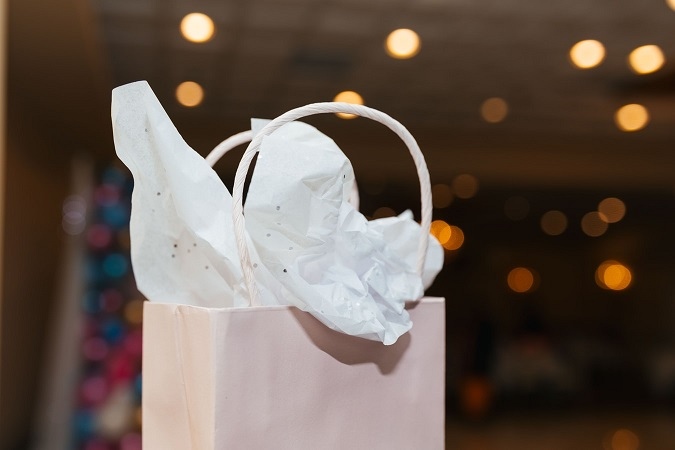 Your guests may need a little kick-start to aid their recovery the morning after the night before! "Bounce back" gift bags are a great little gift to give and are very easy to DIY. We recommend including all of the essentials:
-Little water bottles to beat the dehydration
-Makeup wipes
-Pain relief tablets for the sore heads
-A refreshing eye mask to defeat the signs of a late night
-Some chocolates for a much-needed sugar boost!
Keep it Casual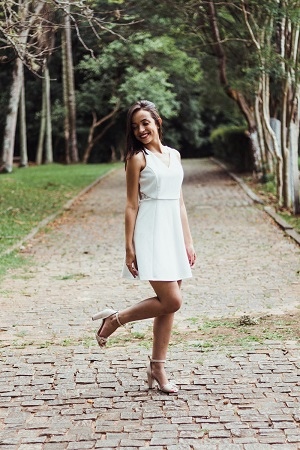 Unlike your wedding day, which is obviously a more formal, structured event, the wedding after-party allows you to you to chill out with friends and family in a relaxed atmosphere. Of course, there is nothing wrong with wanting to wear your fabulous dress for one more day, but we suggest opting for a classic little white dress that still makes you feel like a blushing bride but is a little more relaxed and comfortable!
Enjoy the Fun and Games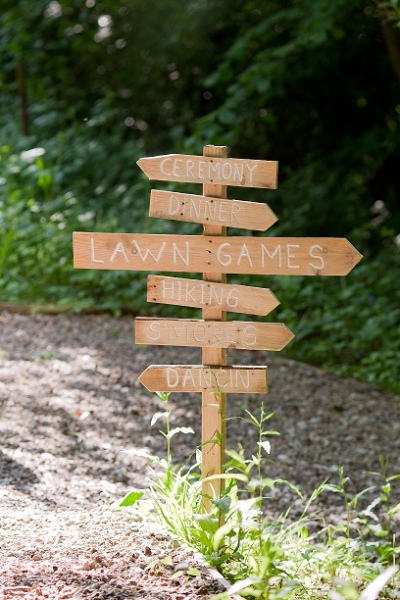 Lawn games are the perfect way to keep your guests entertained all afternoon while they wait for the barbeque or buffet to be served! Here at the Westport Woods we have a dedicated area for your guests to enjoy Croquet, Ring Toss, X's and O's and even Giant Jenga!
Choose BBQ or Buffet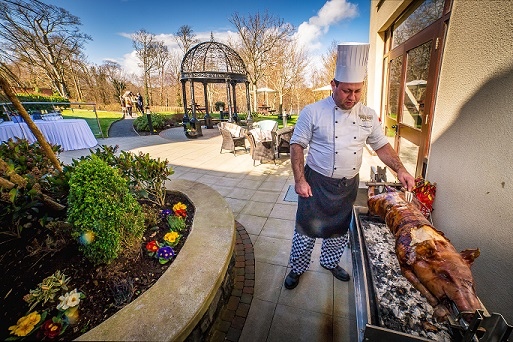 Whether it's a Summer BBQ out in the sunshine, a classic buffet for your guests to help themselves, or even a traditional roast pig on a spit! We offer dining options to suit every style of after-party.
Make a Night of it!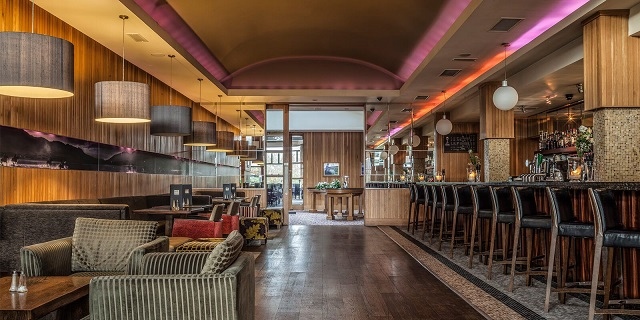 The fun shouldn't stop after the outdoor games; bring the party indoors and let the celebrations continue! With your own private area reserved in our Bench Café Bar, live entertainment, and munchies provided at 9 pm, the party will still be in full swing by evening. And should you still not be ready to go home just yet, our after-party offering includes a complimentary overnight stay for the happy couple!
We really hope our top tips for creating the perfect wedding after-party here at Westport Woods Hotel give you some inspiration for creating your own ideal day!
If you are planning your upcoming wedding and feel that one day simply isn't enough, please do not hesitate to chat to one of our amazing wedding co-ordinators about the 'Love, Laughter & Happily Ever After' package!
Email us at weddings@westportwoodshotel.com or call us on +353 (0)98 25811.